Reserved for subscribers
In almost 50 years of its existence, the federal government has developed into a regional power. Thanks to its oil and the vision of its founder Sheikh Zayed.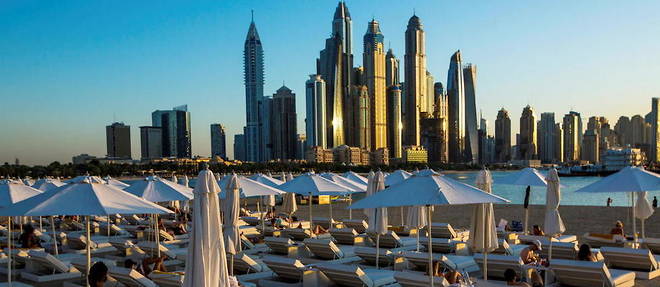 By Armin Arefi, Special Envoy for Dubai


Published on


copied link
copy link

LThe scorching sunbeams bounce off the tented roofs erected along the avenue, while fountains of water gush to the ground between the bushes. Hundreds of foreign visitors have taken advantage of the relative mildness of the Emirati winter, with temperatures not exceeding 30 degrees, to head to the World Expo, taking place this year in the cosmopolitan city of Dubai. Black, white, Asian or Indian, dressed in simple jean shorts, the traditional abaya or western crop top, tourists throng the cobbled path to gain access to one of the 192 country pavilions inaugurated on September 30th.
"It's an amazing feeling…

They are reading: From desert to skyscrapers: the dazzling success of the United Arab Emirates